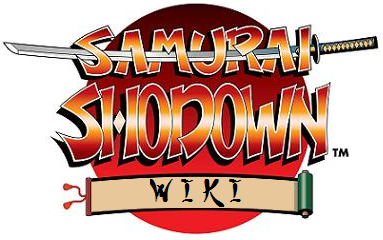 Random article (under construction)
The Zetsumei Ougi, or Overkill in Europe and America, is a finisher move featured in Samurai Shodown V Special. In the same vein as the Guilty Gear games, the Zetsumei Ougi can instantly finish the match for the opponent. The conditions are: your character had to be in Rage explotion... Read more...
Featured Quote
A beauty proud as the rose. Am I hot or what? - Charlotte before a battle in Samurai Shodown IV
What is your favorite SS game?